Our goal is to help you create a life you love. Helping make you comfortable in your environment is our priority. Where you live your life, no matter if it's a house, apartment, condo, dorm, office, etc., is our focus. We continually seek out unique home decor and gifts. We also occasionally offer high quality, fun workshops and classes.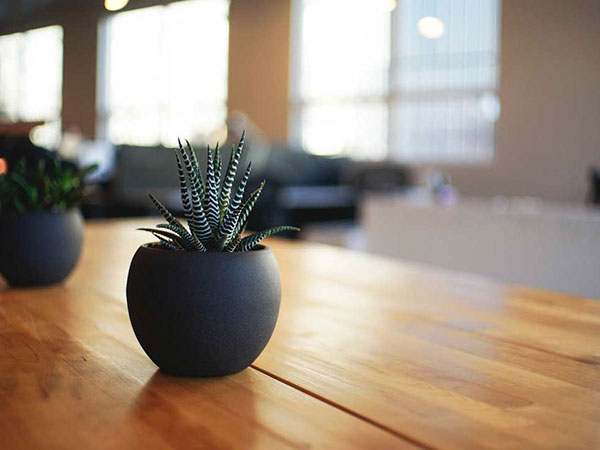 You are unique, so we think our products should be as well.  We hand-pick home decor and gift items that speak to our sense of style which is casual and comfortable.  We actively strive to bring you wonderful products at a good value.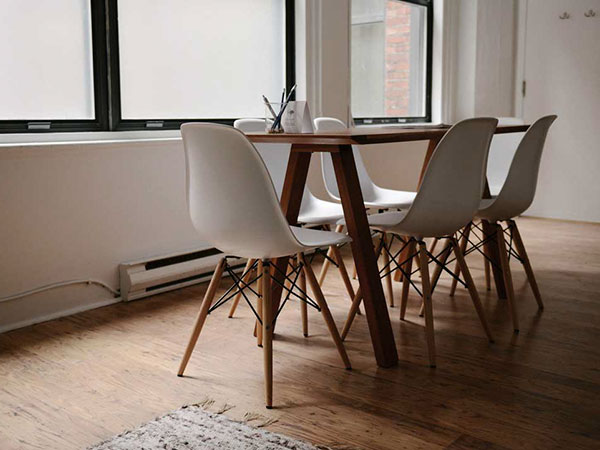 Our classes are fun and creative for adults and kids. Our instructors are knowledgeable and personable.  We also offer private classes and parties for your fun group.  Come have some fun with us and plan on a laugh or two!
Helping you create a life you love since 2012.