Your successful outcome is our goal. We provide home decor, gift items, diy products, and learning opportunities. We continuously seek out unique items and strive to offer high quality, informative workshops and fun classes. We are proud to be a Stockist of Annie Sloan products including Chalk Paint®. We want to work with you to make your project a success whether it is designing a lovely home, finding the perfect gift, or creating a beautiful painted piece of furniture.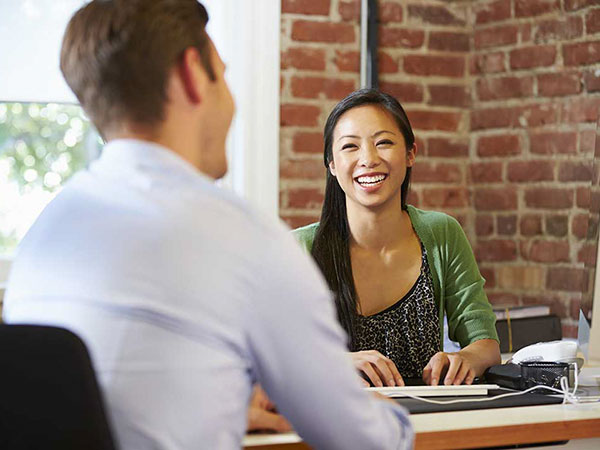 We have created various services to help you with your home decor and painting projects including General and Private Consultations.  We also have developed a few Customer Loyalty programs that give back to you to show you our appreciation for your business.  We have our Shoppers Loyalty Program, Candle Club, and Happy Crafter Card.  Ask us about the details the next time you're in the shop.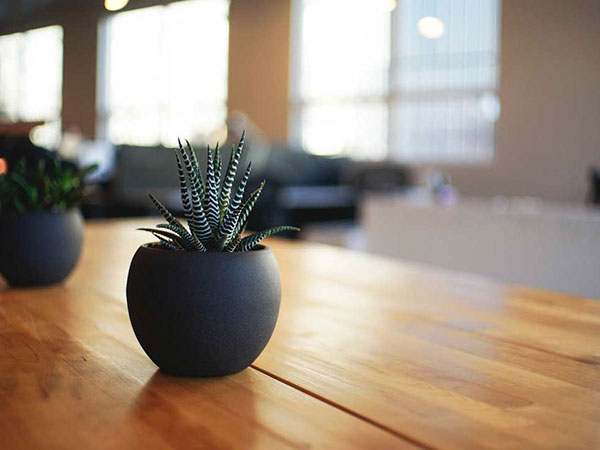 You are unique, so we think our products should be as well.  We hand-pick items that speak to our sense of style which is casual and comfortable.  We carry the highest quality DIY products including Chalk Paint® by Annie Sloan, General Finishes, Artisan Enhancements, Efex, and many other quality brands.  We strive to bring you wonderful products at a good value.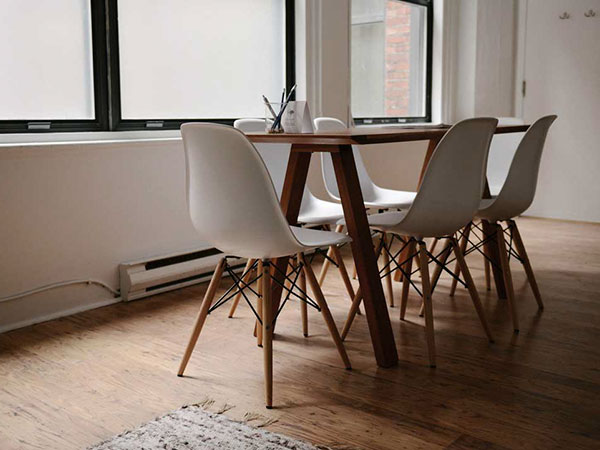 Our classes are fun and creative.  We offer quality, informative craft and fine art classes for adults and kids.  Our team are the most knowledgeable and personable instructors around.  We provide group classes and ladies' nights out on a regular basis.  We also offer private classes and parties for your fun group.  Come have some fun with us and plan on a laugh or two!
As an Annie Sloan Stockist, Kim, the owner, is an expert in decorative painting and paint products.  She ensures the rest of the team is well trained and has continuing education on all the products we sell and use.  Our team has over 38 years of experience in the interior design industry.  We have an ASID Interior Designer on staff and the whole team is well versed in the product lines that we carry.
Everything you need to create a life you love.